CRM Mitchell1
2023-01-24T22:58:52+00:00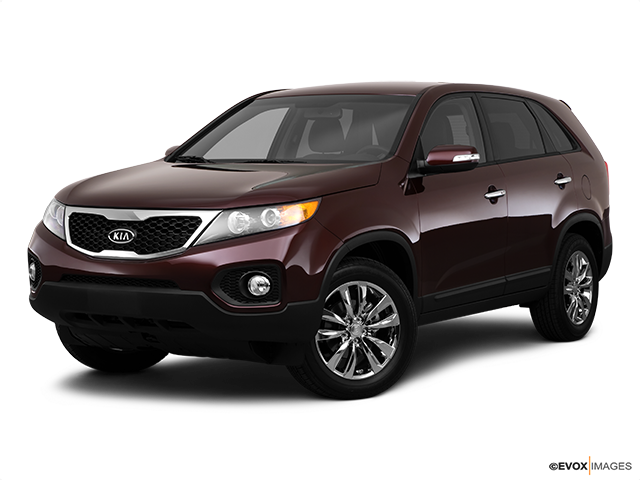 Services Performed
A/C COMPRESSOR – INSPECT A/C REFRIGERANT – INSPECT BATTERY – INSPECT BRAKE FLUID – INSPECT BRAKE LINEHOSE CONNECTIONS – INSPECT BRAKE PEDAL – INSPECT BRAKE SYSTEM – INSPECT – [Inspect disk brake/pads and parking brake.] CHASSIS' BODY NUTS & BOLTS – INSPECT COOLING SYSTEM – INSPECT DRIVE BELTS – INSPECT – [The drive belt should be replaced when cracks occur or tension is reduced excessively.] EXHAUST PIPE & MUFFLER – INSPECT FUEL FILTER – INSPECT FUEL TANK AIR FILTER – INSPECT – CCV Filter FUEL TANK, CAP, LINES & HOSES – INSPECT POWER STEERING PUMP DRIVE BELT – INSPECT PROPELLER SHAFT – INSPECT STEERING SYSTEM – INSPECT – [Inspect steering gear box, linkage and boots/lower arm ball joint, upper arm ball joint.] SUSPENSION – INSPECT – [Inspect front suspension and ball joints.] SUSPENSION BOLTS – INSPECT TIRE PRESSURE – INSPECT – [Check tire pressure, damage and tread depth.] DOOR, HOOD LOCKS & LATCHES – LUBRICATE DRIVESHAFT BOOTS – LUBRICATE – [Lubricate front and rear driveshaft u-joint.] AIR CLEANER/ELEMENT – REPLACE CABIN AIR FILTER – REPLACE – [If equipped.] ENGINE OIL – REPLACE ENGINE OIL FILTER – REPLACE TIRES – ROTATE – [Rotate sooner if irregular wear develops.]
FRONT 33 REAR 33 (IN PSI UNIT) INSPECT TIRES AND ADJUST/INFLATE TIRE PRESSURE
BRAKE INSPECTION:FRONT ( 2 mm) REAR ( 4 mm) LINING REMAINING
PERFORM BATTERY TEST
PERFORM MULTI INSPECTION
RESET REMINDER( ) REMINDER STICKER ( ) INSTALL PPE ( ) POST DELIVERY CHECK ( ) REMOVE PPE ( ) TEST DRIVE ( 7 ) MILES
VALVE COVER GASKET – Remove & Replace – In-Line4
REPLACE WIPER BLADE
REPLACE BRAKE ROTORS AND REPACK BEARINGS IF NEED
Remove and Replace Front pads, Lube all Caliper Moving Mechanism. Check for Front Brake Hydraulic system and Brake Rotors. Test Drive
Check brake fluid for moisture and contamination. Inspect all hydraulic line and hoses. Inspect calipers and wheel cylinders. Inspect master cylinder and cap. Flush entire brake system including master cylinder, calipers, wheel cylinders until clean.
GINA M. gave our service a 5 star review on 1/23/2023
2011 Kia Sorento
CRM Mitchell1
2023-01-24T22:58:52+00:00