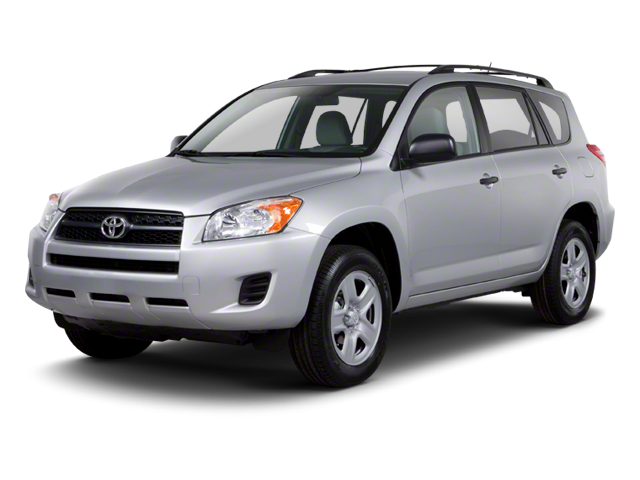 Services Performed
FOUND CODE: P0441 – EVAP INC PURGE FLOW, P0445 – EVAP GROSS LEAK, CHECKED VISUAL LEAK AND NO LEAK FOUND AT THIS TIME. CHECK PURGE VALVE OK AT THIS TIME, FOUND LEAK DETECTION PUMP FAILED. ALSO RECOMMENDED FUEL TANK CAP. ALSO HAVE CODE: P0171 – SYSTEM TOO LEAN B1. FOUND MAF AND REAR O2 SENSOR BAD.
FRONT 32 REAR 32 (IN PSI UNIT) INSPECT TIRES AND ADJUST/INFLATE TIRE PRESSURE
BRAKE INSPECTION:FRONT ( 8 mm) REAR ( 8 mm) LINING REMAINING
PERFORM MULTI INSPECTION
INSTALL PPE ( ) POST DELIVERY CHECK ( ) REMOVE PPE ( ) TEST DRIVE ( ) MILES
LEAK DETECTION PUMP – Remove & Replace
CONFIRMED MAF AND O2 SENSOR B2 BAD.
MASS AIR FLOW SENSOR – Remove & Replace
OXYGEN SENSOR – Remove & Replace – In-Line4 Downstream
ALTERNATOR DRIVE BELT – Remove & Replace – In-Line4 – [Includes: Serpentine and V-Belt type Belt(s).]
drain transmission fluid, inspect any debris in fluid, discoloration or abnomality. Refill trans fluid and test drive. check correct fluid level.
JULIE M. gave our service a 5 star review on 3/30/2022